Meet Dr. AJ Butler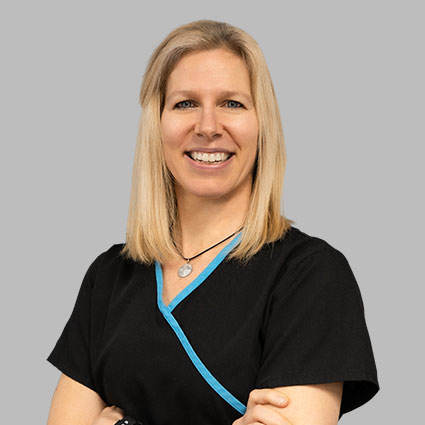 Dr. AJ Butler has been in practice for over 20 years educating and treating patients through chiropractic care and nutrition. She holds a Doctor of Chiropractic degree from Parker College of Chiropractic (PCC), a BS in Anatomy from PCC, a BS in Nutritional Sciences from University of Florida, as well as a post doctorate education and certifications in kinesiotaping, scar tissue treatment, soft tissue pain and treatment, sports-related injury and treatment, and nutrition.
She practices a holistic approach to healing the body, acknowledging that the body can heal itself if you address the root cause.
Book an Appointment
Contact our office today to schedule an appointment with Dr. AJ Butler!
---
Dr. AJ Butler | (352) 245-0145