About Belleview Chiropractic Clinic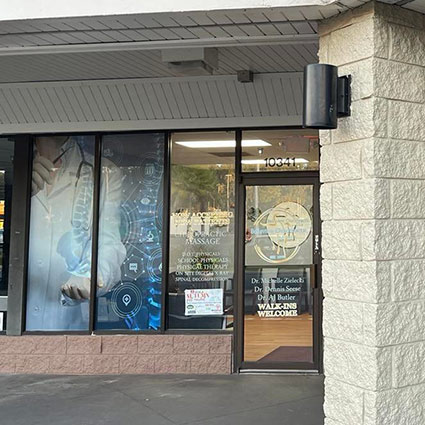 Working at Belleview Chiropractic Clinic at the age of 16 was Dr. Michelle Zielecki's first job, and it inspired her to make a career out of chiropractic. She continued working here until it was time to leave for chiropractic college, and came back when she graduated.
Dr. Zielecki opened her own practice in The Villages, providing care for 15 years, until the opportunity came to purchase this practice and come back home. After 40 years in the community, the practice recently expanded and moved to the current location next door.
MEET OUR DOCTORS »

In our friendly and comfortable space, we give people an upbeat environment to relax and seek healing naturally and holistically. Our staff members are here to help; please speak with them if you have any concerns.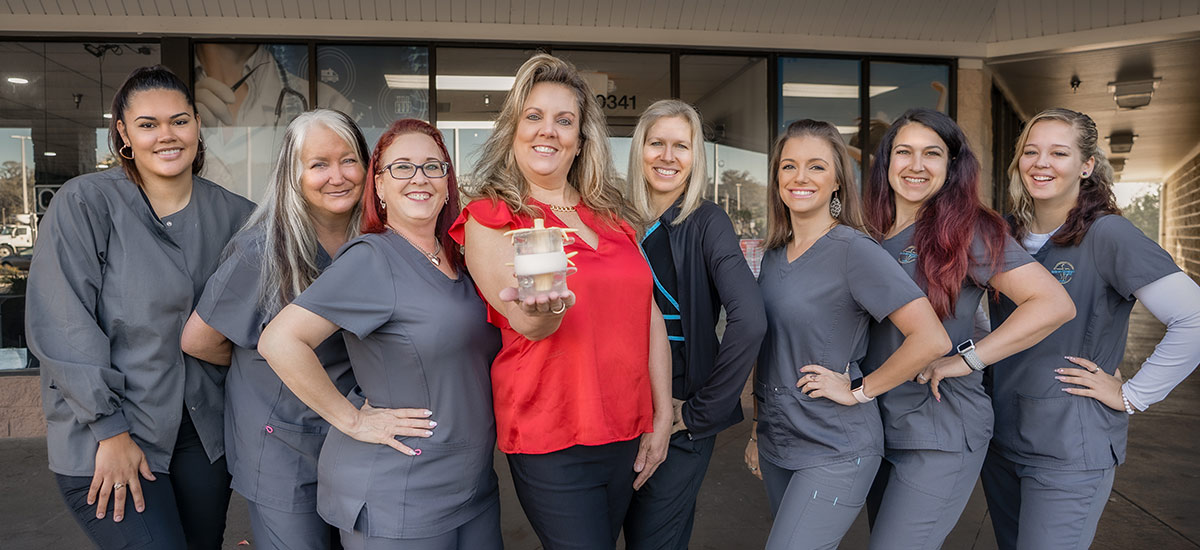 Care That's Centered On You
We believe that health is one of our most valuable possessions, and we do all we can to promote optimal health for everyone who visits our practice. Our team is focused on what you need, and skilled in providing services to our patients.
Using the most advanced techniques and state-of-the-art technology, our goal is to provide you with the highest quality care and best results. With adjunct services like spinal decompression, cold laser therapy, massage therapy, and nutritional counseling, in addition to chiropractic adjustments, we offer a level of service that's hard to surpass.
Results You Can See
After 20+ years in practice, Dr. Zielecki has had many success stories. She is very excited about the results patients have seen since including spinal decompression therapy in the practice. Of those who have had treatment on the Accu-SPINA™ table, she estimates about 95% of the patients have seen amazing results!
In particular, she remembers two stroke patients who had spinal decompression care. One was a recent stroke patient; the other had suffered a stroke some time ago. Both had positive results after just a few treatments, which is extremely promising for future care.
Take That First Step
Reach out to our staff with your questions and concerns; they'd love to speak with you. Contact us today and ask about our new patient special!
---
About Belleview Chiropractic Clinic | (352) 245-0145