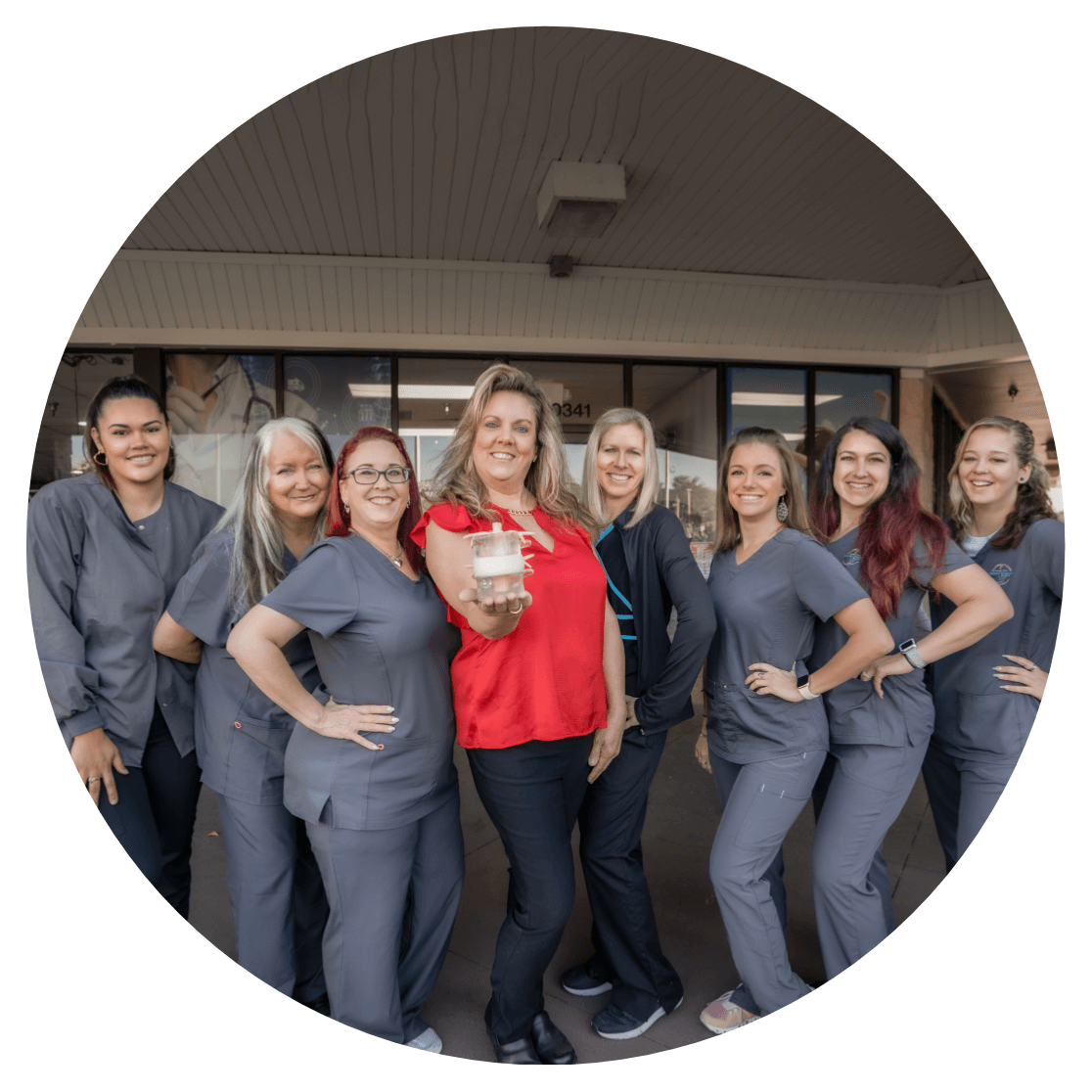 Years of Trusted Health Care At Belleview Chiropractic Clinic
Belleview Chiropractor Dr. Michelle Zielecki has returned to continue to provide her community with the quality health care they've been used to for 40+ years. From working her first job here, and returning after college, she has come full circle, and purchased the clinic that inspired her career.
Expanding the practice and including the newest technology, Dr. Zielecki is poised to continue the legacy of excellent care her predecessor has established. We are committed to improving the health of everyone in our community. Whether you're seeking to put chronic pain in your past or hoping to experience a future of optimal wellness, we want to help you achieve your goals.